2 tags
3 tags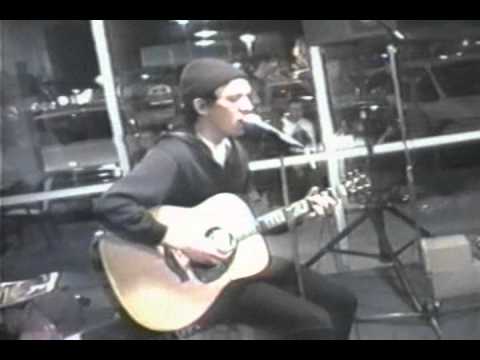 3 tags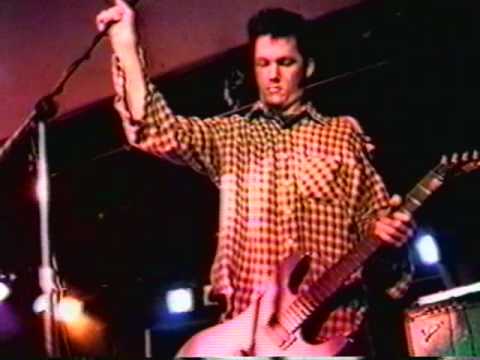 3 tags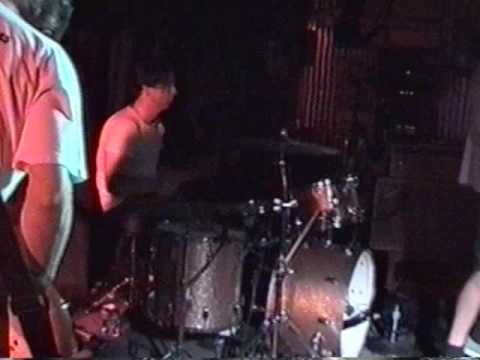 3 tags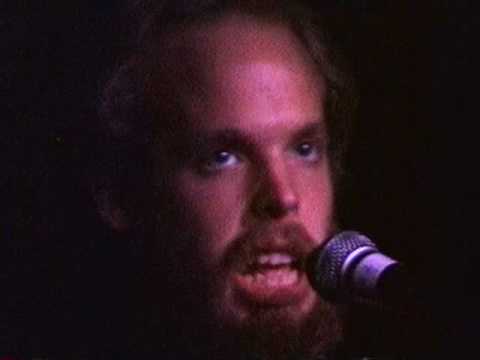 3 tags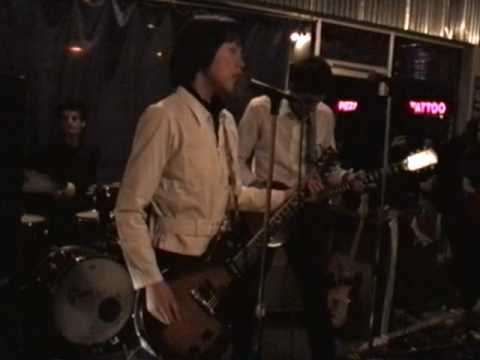 3 tags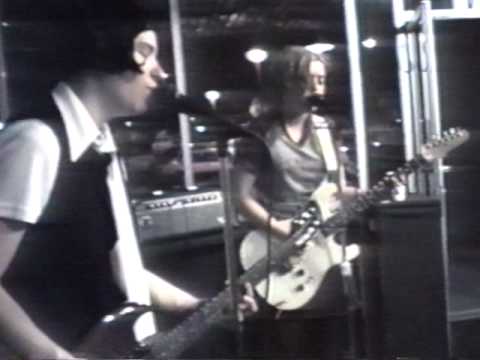 3 tags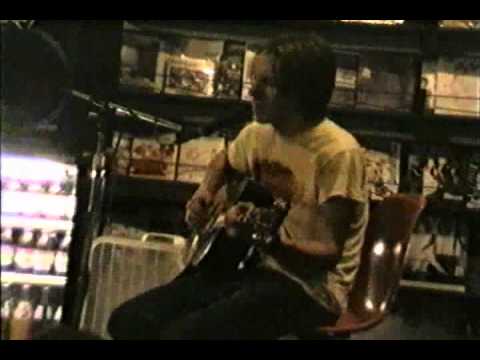 2 tags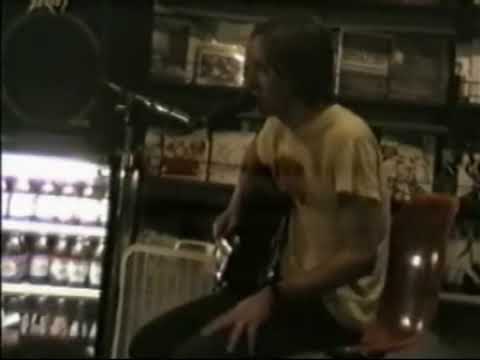 3 tags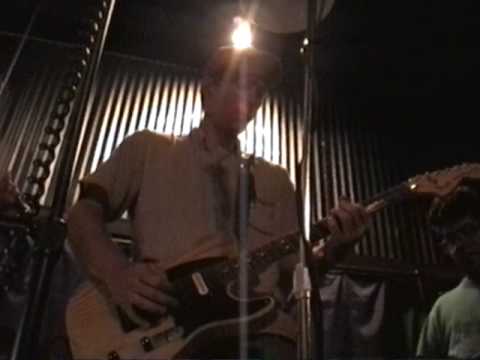 3 tags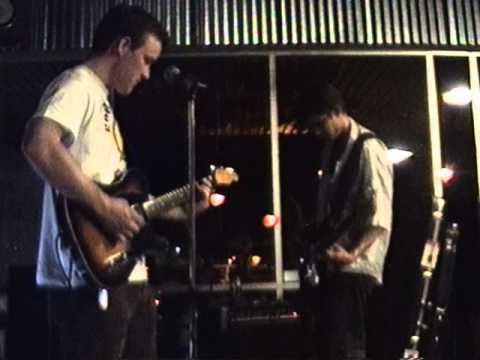 3 tags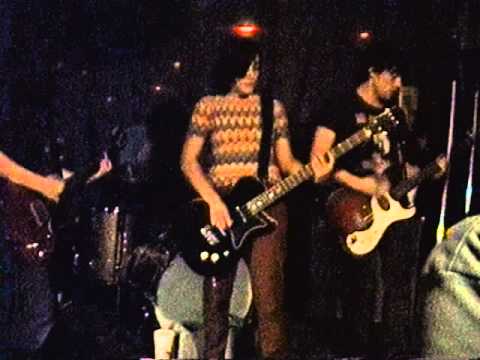 3 tags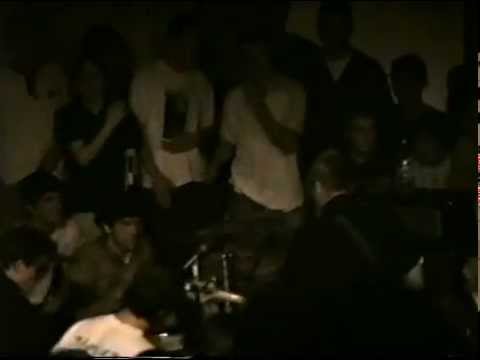 Watch
2 tags
Trials tricks on a vintage woman's bike →
That poor bike…
Two hours of scrubbing done! I cleaned out anything unrelated to music, beer, bicycling, and skateboarding here. Will try to get back to making posts more frequently again.
2 tags
2 tags
2 tags
Hood - Your Ambient Voice - Rustic Houses Forlorn...
2 tags
2 tags
2 tags
2 tags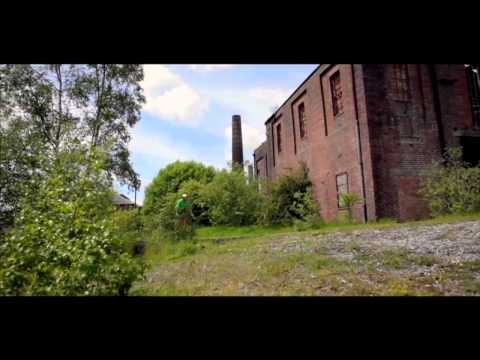 1 tag
1 tag
2 tags
Sparks - A Woofer in Tweeter's Clothing →
Apparently I can't stop listening to this album. Already on third rotation, this morning.
1 tag
Blogging a bike tour →
A friend and I are riding from Bellingham to Portland over the next week. Originally, Vancouver, BC was the starting point, but a forgotten passport forced a revision. Ah well. A shorter ride gives us more time to see things.
2 tags
Low - Nothing But Heart - C'mon →
(Link opens Grooveshark) Really good track to play loudly in yer headphones while you work. 
1 tag
2 tags
2 tags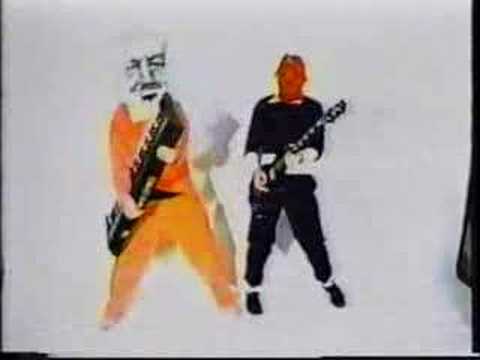 2 tags
3 tags
2 tags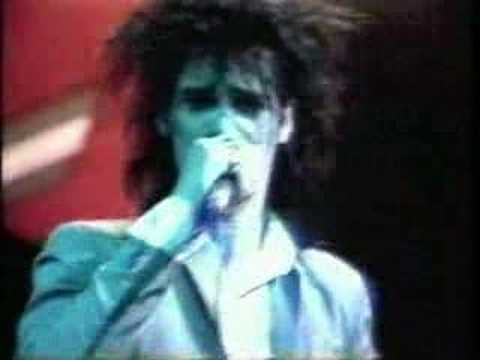 2 tags
1 tag
1 tag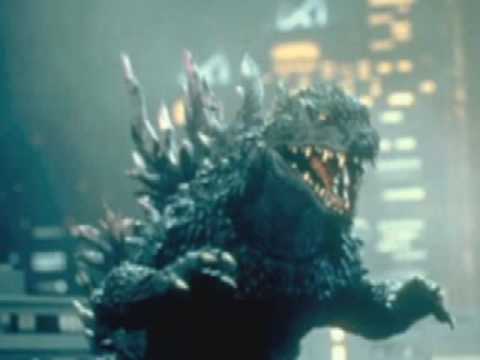 Minutemen - The Punchline - Post-Mersh Vol. 1 →
I believe when they found the body of General George A. Custer Quilled like a porcupine with indian arrows, he didn't die with any honor, any dignity, nor any valor. I wouldn't doubt when they found George A. Custer an American general patriot and indian fighter, he died with shit in his pants. I'm on a Minutemen kick today and when this song came up it reminded me of my...
3 tags
2 tags
America - Here - S/T →
1:45 - 3:20 during this song is probably the rockinest acoustic session ever.
2 tags
Blue - Timi's Black Arrow - Blue One of my...
dianacpr: The Birthday Party - The Hair Shirt ...
2 tags
Watch
The Jurassic Park theme slowed down is amazingly beautiful.
Must try this bedtime calculator out... →
3 tags